Upload Image...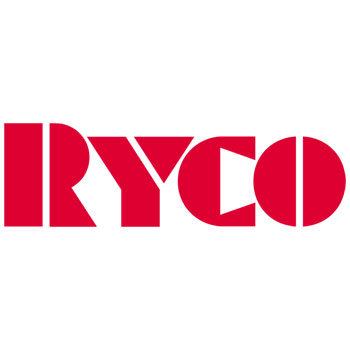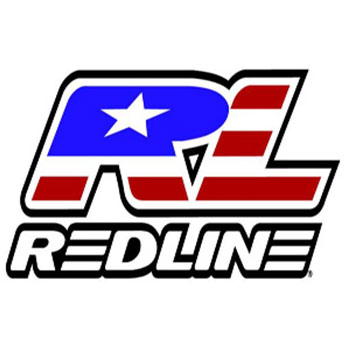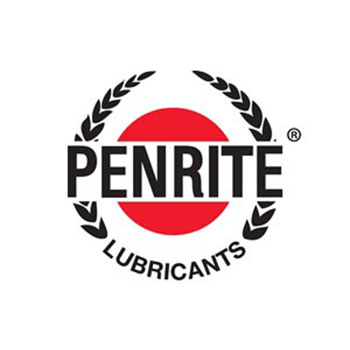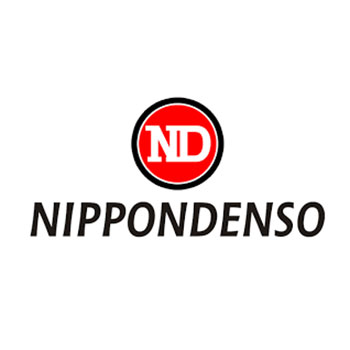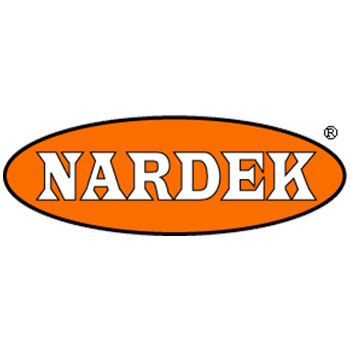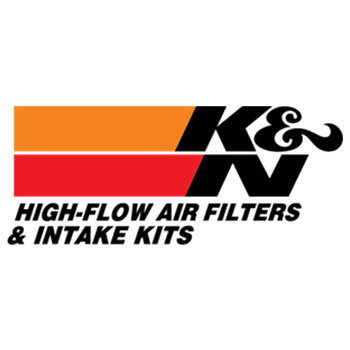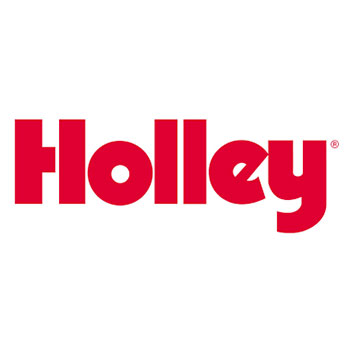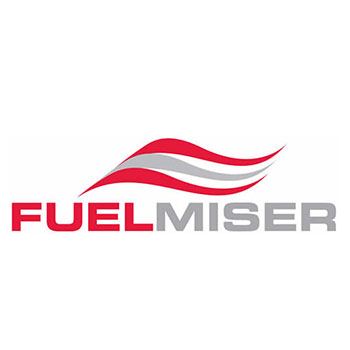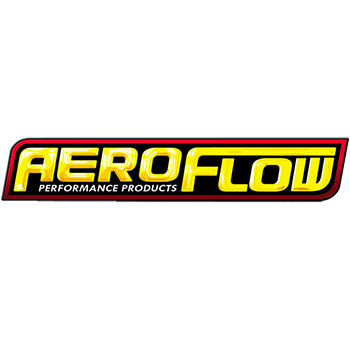 WELCOME TO ASR AUTOMOTIVE​
Helping drivers in the Wollongong area get the most out of their vehicle for the past 30 years, Automotive Service and Repair (ASR) prides itself on having the best automotive repairs and performance tuning services around, giving customers a true one-stop shop for all their vehicle needs​
From mechanical and auto electrical repairs to helping performance-minded customers get that extra bit of power from their engine, our team offers customers professional workmanship, expert advice and a friendly approach to customer service.
To find out more about our services, or to book your vehicle in with us, give us a call today!